Powerlift Dumbwaiter Installation
For Sales Call: 831-999-3399


Preparing your Hoist-Way for Installation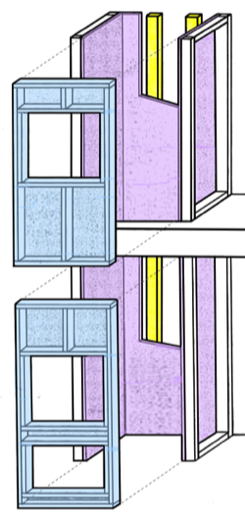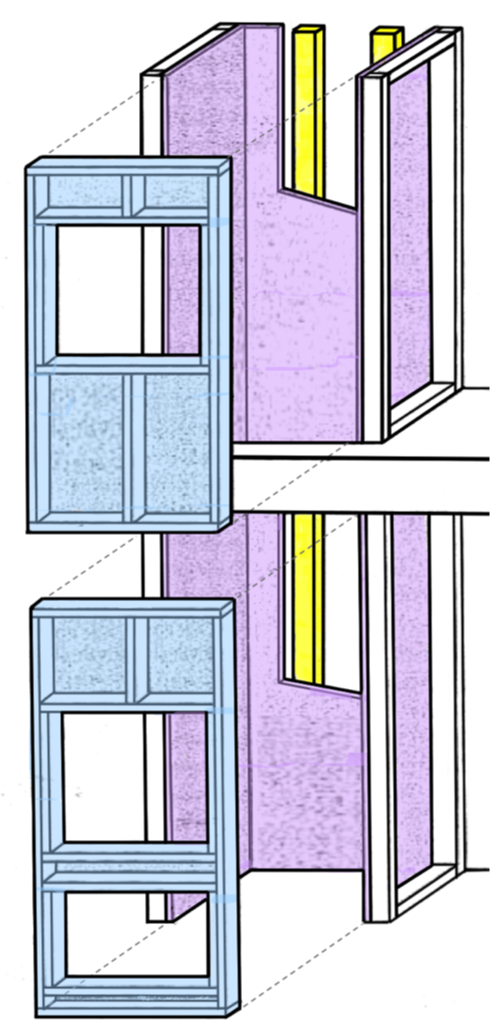 Hoist-Way preparation details highlighted
2x6 Vertical Backing
The Powerlift Dumbwaiter requires an existing
Hoist-Way with a dedicated electrical circuit,
2x6 vertical backing for the track & rail assemblies
to bolt too, starting from the floor at the1st stop
to ceiling at the top stop.
Hoist-Way Door Openings
Leave the Hoist-Way door openings unframed from
floor to ceiling & full width until the Dumbwaiter
is installed and tested. This would include leaving
one wall open on any floor that the Dumbwaiter
passes threw without stoping. On any floor that
has multiple openings to the Hoist-Way only
one opening should be left unframed.
Hoist-Way Sheathing
Before sheathing the Hoist-Way ensure a dedicated circuit has been provided for the Dumbwaiter.
Sheetrock & tape inside framed portion of the Hoist-Way or with other code compliant sheathing.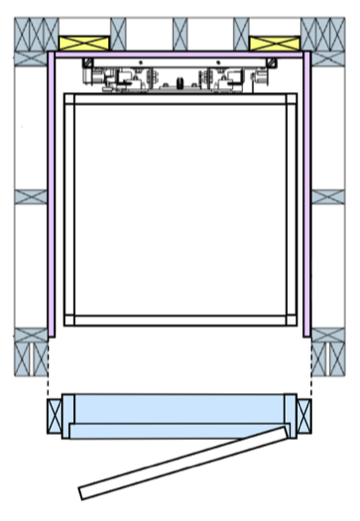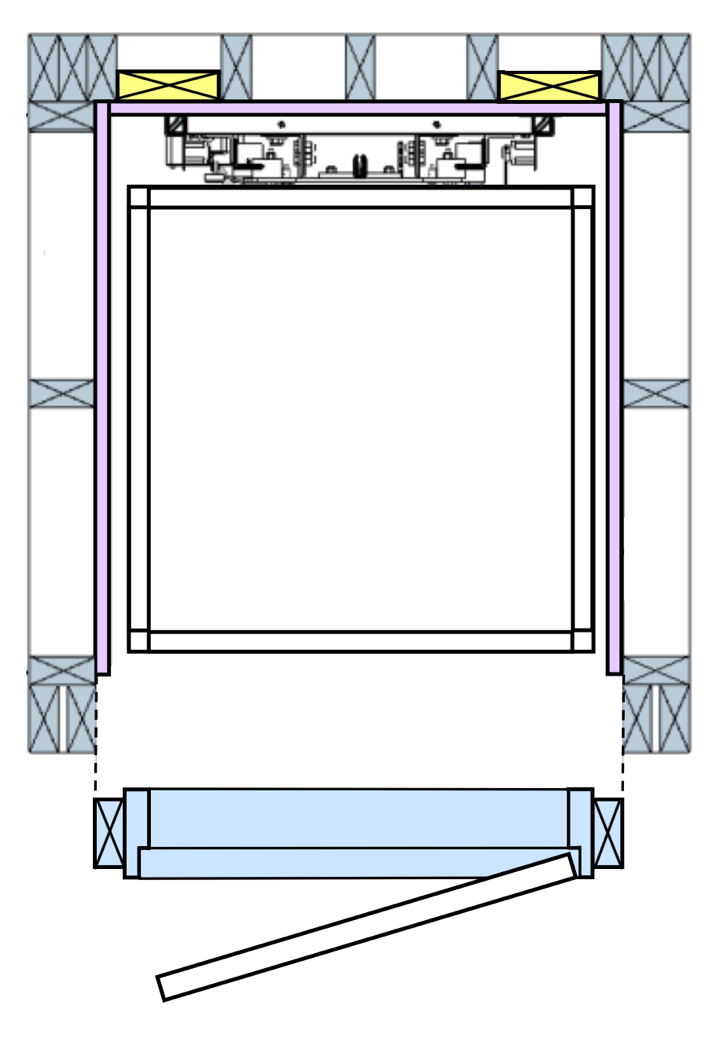 Powerlift's modular dumbwaiter design consists of pre-assembled components for easy installation as illustrated below: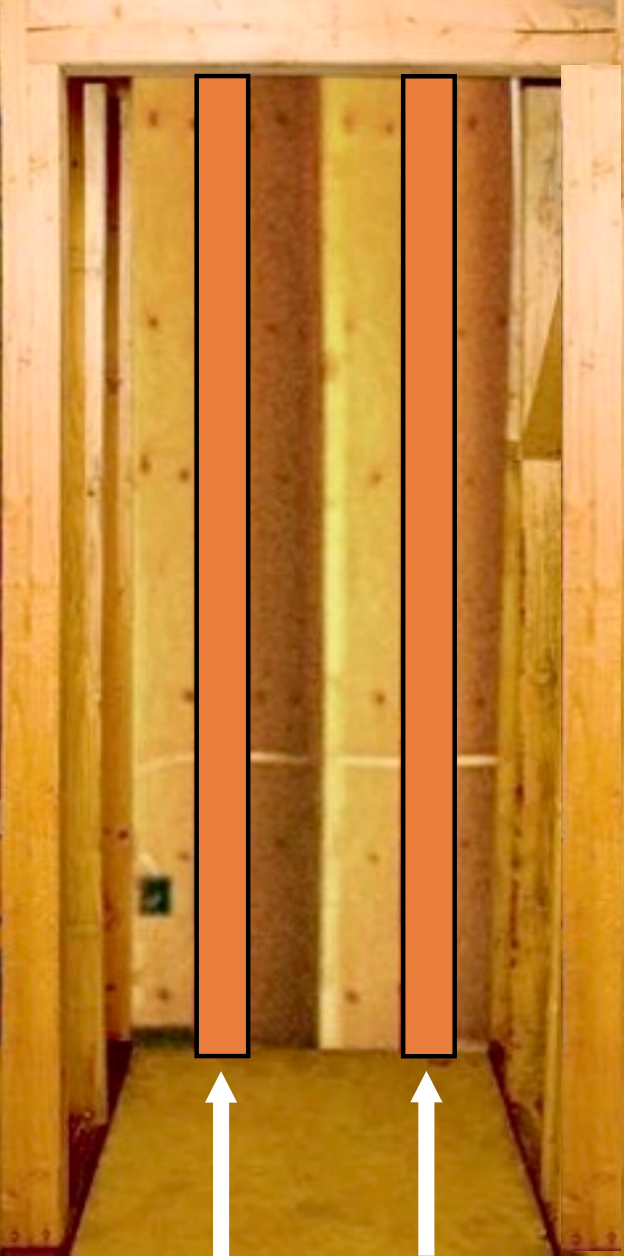 Framed Hoist-Way with 2x6 vertical backing for track & rail assemblies. Hoist-Way door openings left unframed for installation purposes.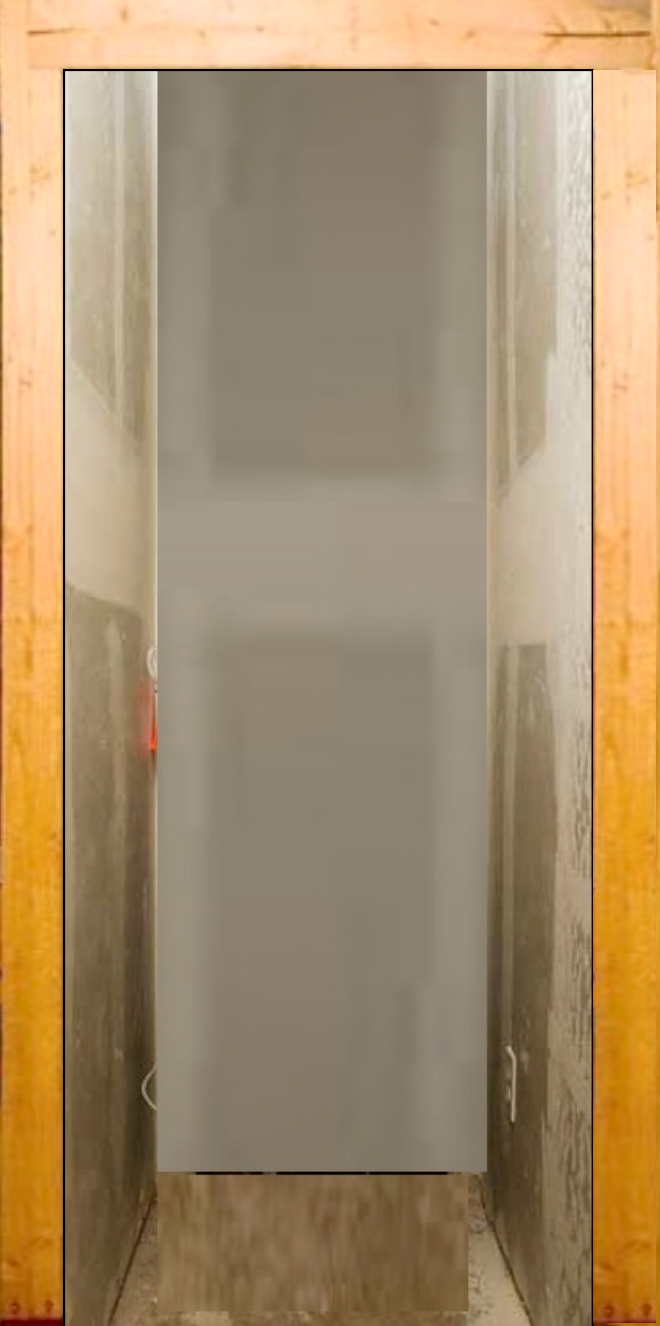 Sheetrocked & taped Hoist-Way with dedicated eletrical circuit. Check your local codes for sheathing & electrical requirements.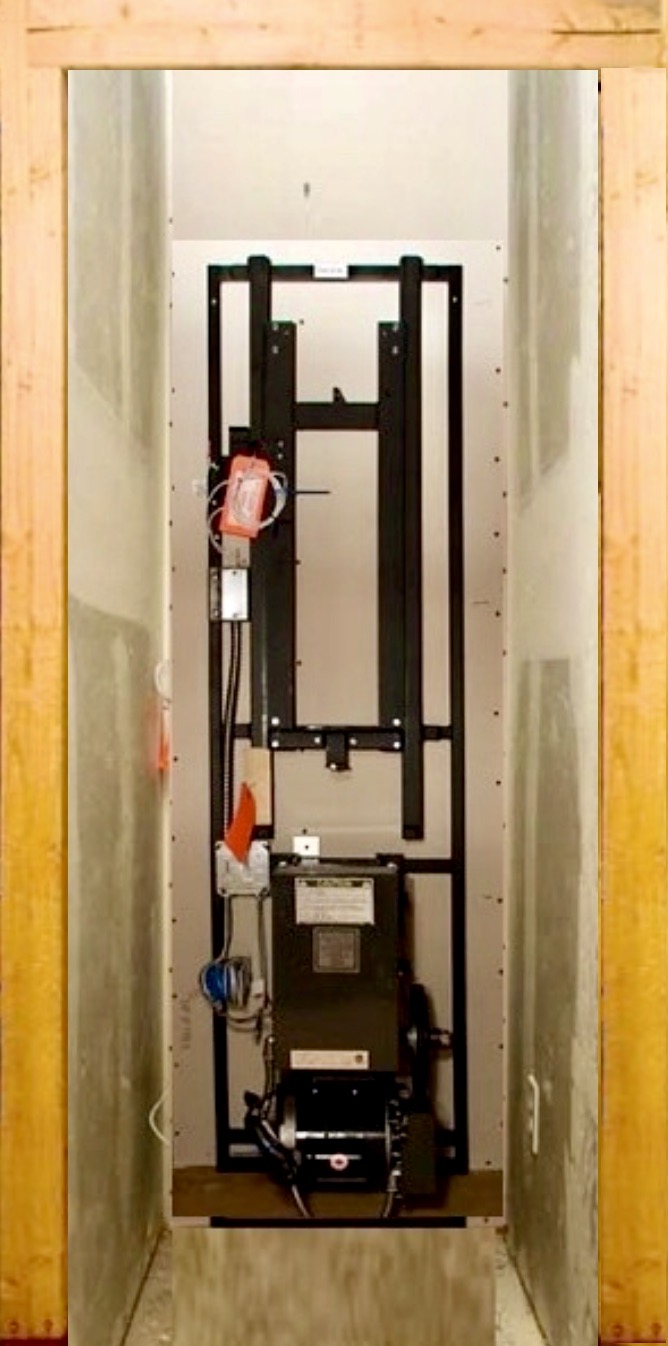 The motor, controller & chassis come assembled as one unit that bolt to the track & rail assembly before installing in to the Hoist-Way.
Track & rail assemblies come pre-assembled, stacked one on top of another, bolt together & fastened to the 2x6 vertical backing.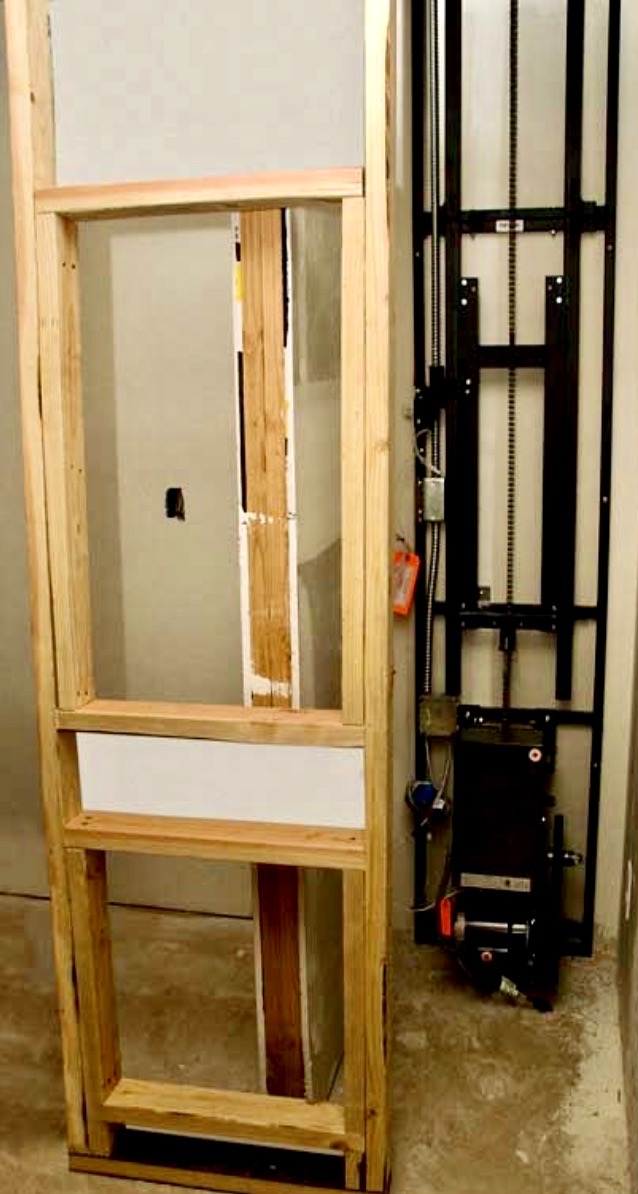 The track & rail assembly at the top have the low voltage wiring done for you in flex conduit with easy too plug in connections.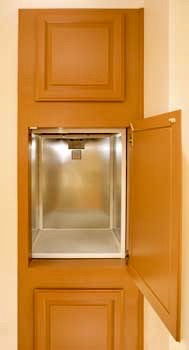 After the Hoist-Way door openings have been framed in, sheathed inside & out, doors installed & finished you can hook up the call & send stations, safity switches & innerlocks.